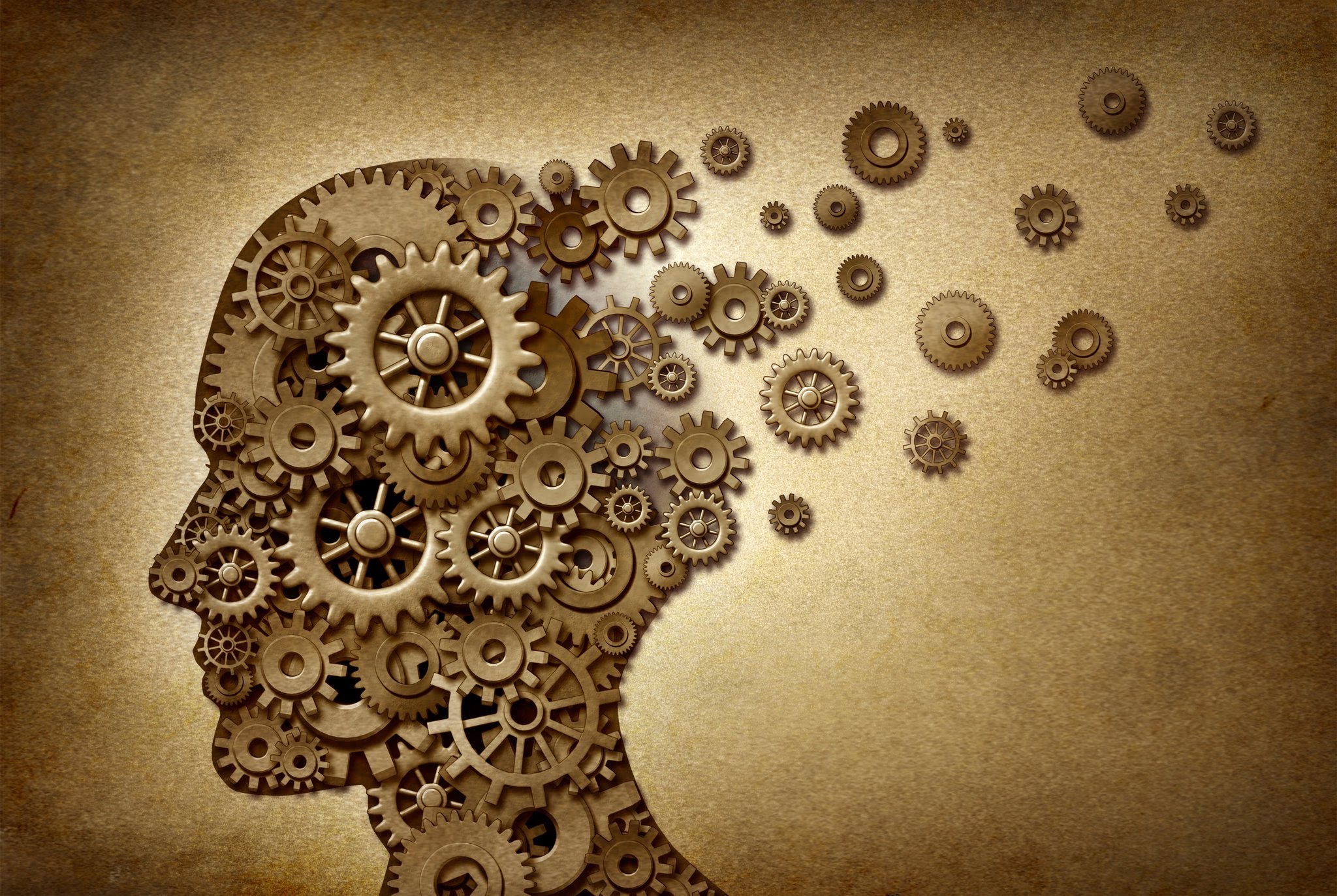 Lisa Bowes
"Being Vulnerable, Being Authentic, and Being Professional … It's all come to this & Learning that … "I Rock""
She is SO much more than a television personality, producer, and play-by-play voice. Lisa Bowes is not just a "ground breaker" … She is a champion! (The female Rocky). Lisa has worked for TSN (Canada's ESPN), TSN 2, TSN SportsDesk, SportsNet, The Score, and Sports Axxess.
Lisa Bowes shares with us, some of her most personal stories as a professional in the Sports World. These stories cover some of her numerous trials and tribulations, where she was forced to prove herself time-and-time again … no matter how hard she had worked and successful she had become.  Lisa  talks about how she found power and strength from being vulnerable – while also striving to achieve the goals she had set for herself.
One of Lisa's great accomplishments, rests in being the voice for the 2010 Winter Olympics where she covered Women's Hockey. To date, her coverage stands as one of the all-time most watched events on television. It was during this time, that Lisa would receive one of the biggest sources of inspiration in her life. This inspiration led to the creation of "Lucy Tries…".
Lisa  is the creator of inspiring series of books known as Lucy Tries … This Five Pack series stars an incredible source of energy and inspiration in a "pint size" body of one Lucy. This incredibly kind and energetic character, leads her readers to try such sports as; basketball, luge, short track, soccer, and hockey. Lucy is an eager child who encourages her friends to join her in trying new sports. Her stories are inclusive, warm, and inspiring. This series of books is perfect for our young children of today. Not only does this series of books display the incredible "Life Lessons" that exist within youth sports, but it also highlights the importance of being able to work with others through playing sports.
The Lucy Tries … Series has been recognized by numerous elite athletes, coaches, and sports programs throughout North America as a source of inspiration and encouragement to never stop trying new interests, always remain active, and forever be open to helping others. Lucy Tries … has also been spot-lighted during National Hockey League games. One of which was a game between the Chicago Blackhawks and the St. Louis Blues during the 2019-20 Stanley Cup playoffs.
Lisa Bowes shares with a complete circle of events that has encapsulated much of her life today. She shares with us her passion of sports, her relentless efforts to pursue her passion, and an ability to never be swayed but what others may say or do – to place limits in front of her. In many ways, her creation of Lucy Tries … is a message to children, from all of the lessons she has gathered in life … to realize your passions can also become your vehicle to achieving your dreams and to realize the "power" of simply continuing to try.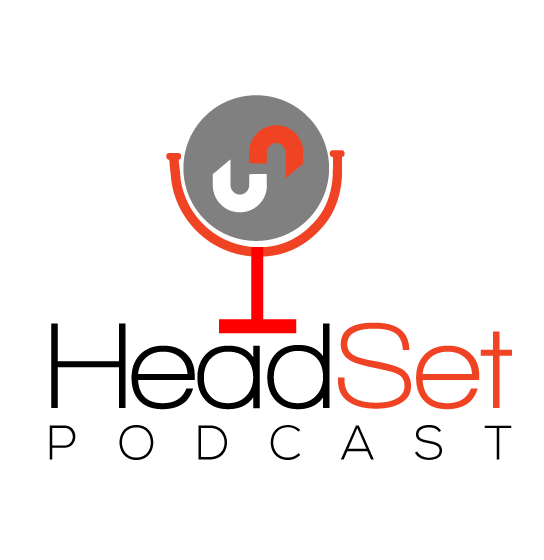 Tags: Sports Mental Training, Sports Mental Toughness, Mental Health, Sports Science, Sport and Exercise Science, Psychological Skills Training, Coaching Science.
---
Subscribe to the Head
Set
 Newsletter for the latest news and important updates.