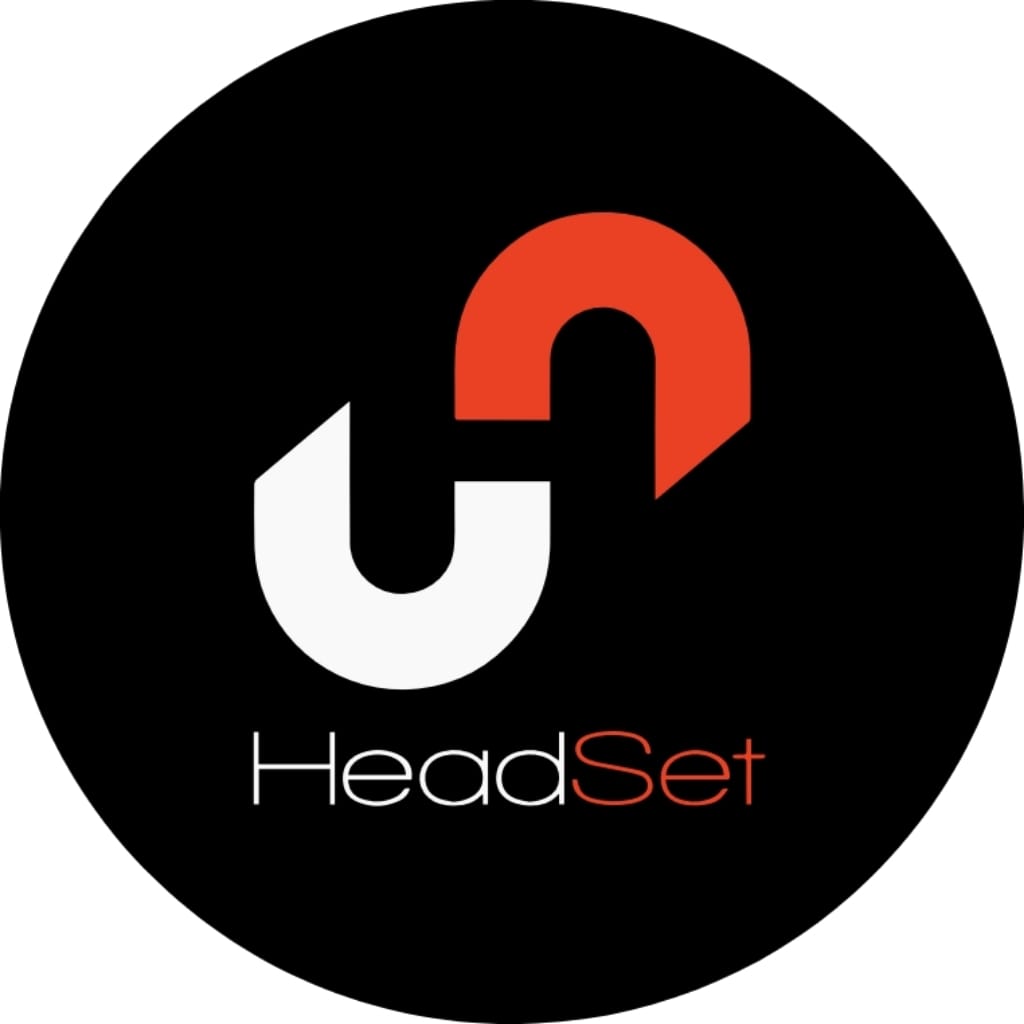 Personalized
Mental Training
Today's athlete must excel in Mental Toughness in order to reach the pinnacle of their sport. HeadSet is the first mobile app and website that customizes a mental training program for each athlete in order to build mental strength under pressure. HeadSet provides athletes, coaches, and teams an opportunity to reach their truest potential by strengthening the most controllable element in sport – the mind. Is Your HeadSet?
Mental Training

at Your Fingertips

The HeadSet Sports mental training program is designed by experts in the field of Sport Psychology, as well as elite coaches and athletes. The program developers have spent years working with athletes of all levels and have created an innovative method of increasing mental strength. The experts of HeadSet have created customizable ways to fit the needs of each athlete. Here are some of the mental training methods HeadSet uses to help athletes optimize performance.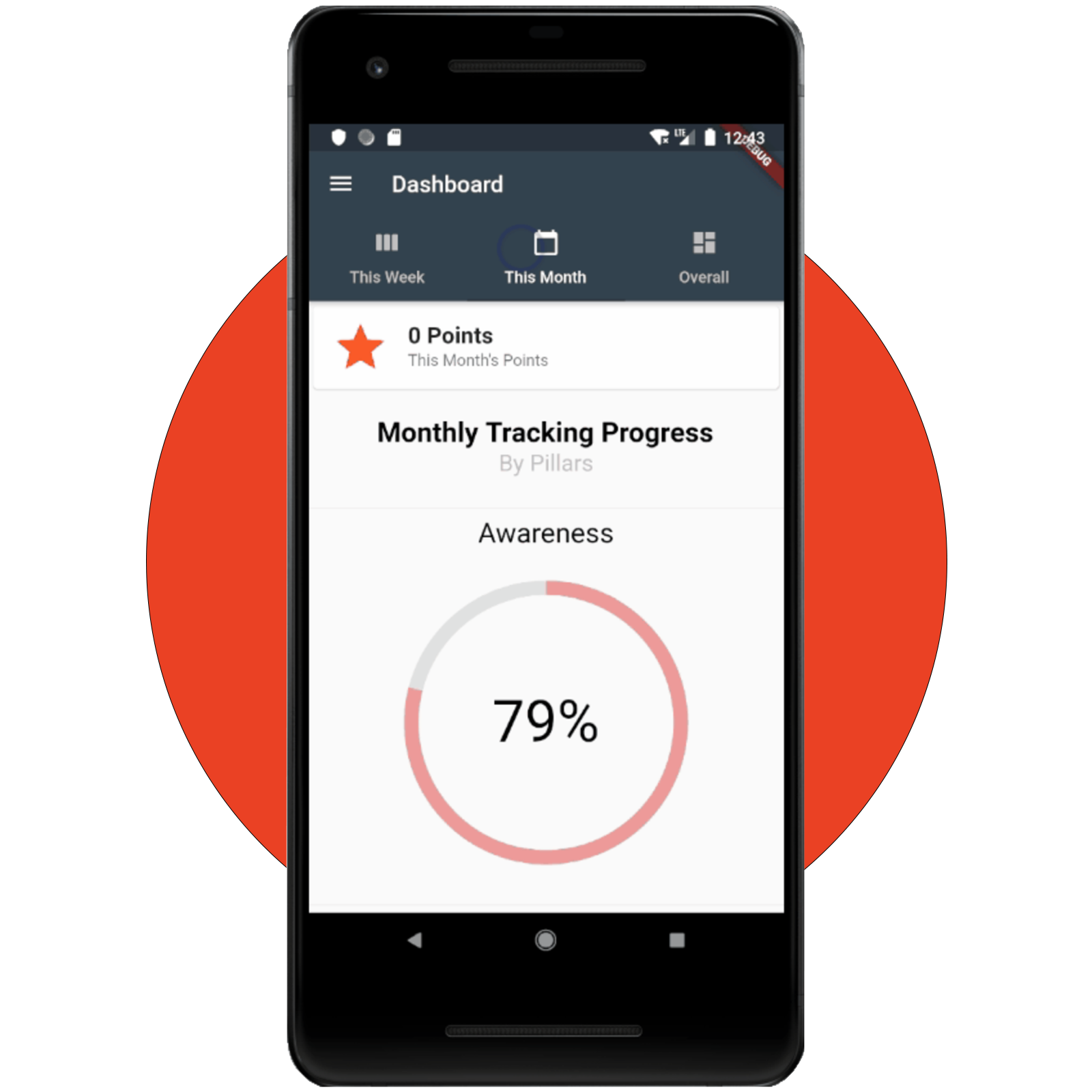 The HeadSet Process is an ongoing 6 Step System.
The HeadSet Process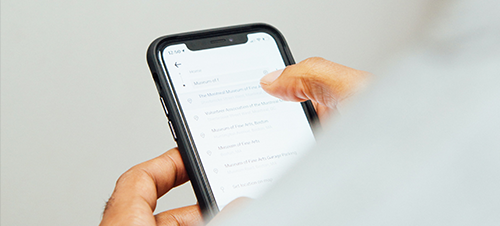 Step 1. Take the Assessment
The Headset program begins with a brief assessment examining an individual athlete's present mental skills, as they relate to the psychological characteristics that are required for successful sport performance. The Headset assessment is a scientifically based tool, created by experts in the field of sport and sport psychology.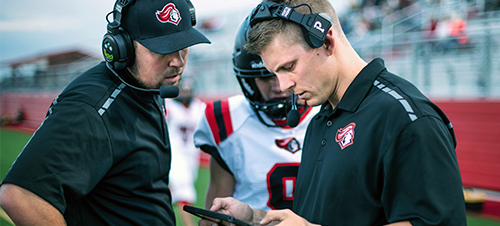 Step 2. Receive Feedback
Once the athlete begins the Headset development program, he/she will receive a feedback report explaining his/her mental skills and characteristics. The Headset Feedback Report provides athletes with customized information on what scores mean, as well as indicating an athlete's strengths, potential strengths, and potential areas for future development.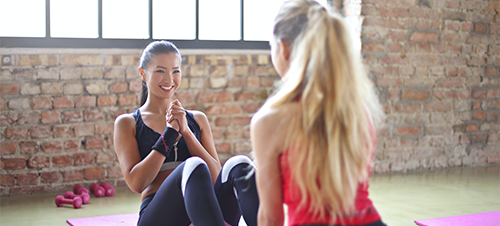 Step 3. A Customized Training Program is Created for Each Athlete
Headset provides each athlete an opportunity for an ongoing, customized mental skills training based on their assessment results. One of the elements that makes Headset unparallelled, is that each plan is customized to meet the unique needs of each athlete. On a consistent basis, new tailored mental workouts will be given to each athlete. The mental workouts provided will focus on the areas of greatest need for development.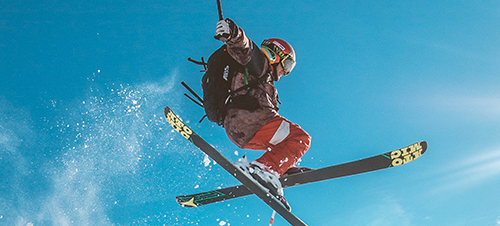 Step 4. Mental Skill Development Process
Practical ideas, tips, and suggestions regarding mental skill development and performance will be given to each athlete on an ongoing basis. Headset will guide you (the athlete) through mental skills techniques that will immediately improve how you perform and how you handle pressure. This process provides athletes with a "LIVE" plan for success, rather than a stagnant plan with outdated information.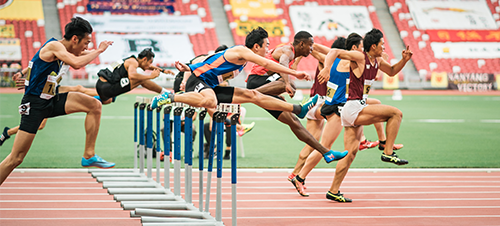 Step 5. Tracking Progress
Tracking helps hold athletes accountable, as well as helping to monitor progress. It is much easier to know what you need to do when you see it and review it. It is helpful to remember where you have been and to see the change we have made and how. Few athletes realize the power of acknowledging accomplishments and "truly" understanding how those achievements were accomplished. Headset provides both the process for improvement and the recipe to repeat it.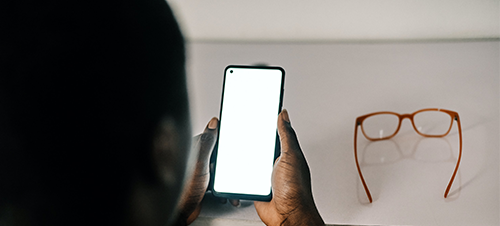 Step 6. Ongoing Feedback and Development
In every sport, athletes will be forced to face various road blocks and challenges. The difference between athletes who are successful in dealing with these challenges (versus those that are not) rests in their forecasted plans for success. Athletes who are resilient have a strategy for long term development. Headset continues to work with an athlete over the duration of his/her career. Athletes are too dynamic to focus only on one point or a few occasions. Ongoing development is the key to success.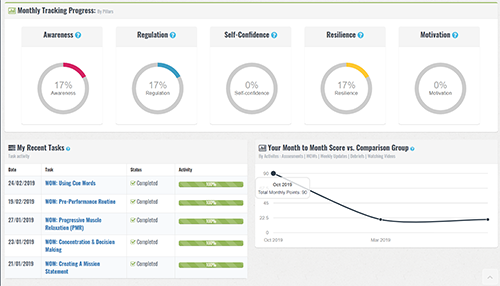 Research has shown that tracking behavior helps individuals (and teams) in their journey towards performance excellence. The use of data in mental skill training is unique to HeadSet. The data analytic system within HeadSet allows the athlete to understand how they are developing mentally on an on-going basis. Monitoring and visually representing mental skills helps the athlete to better understand their mental skill development in order to make informed daily choices on which mental skills to work on ... Is Your Headset?
A Full Sport Psychology Assessment

A Personalized Feedback Report

Mental Workouts of the Week (WoWs)

24/7 Access To The HeadSet Video Library

Personal Training Calendar

Weekly Practice Debriefs

Competition Performance Debriefs

Reassessment of Mental Strength 12 Times per Year

Pre-Competition Preparation Check-Lists

Access To Sports Psychology Professionals

Access To The HeadSet Community and Experts Throughout Your Season
Each User Has Full Access To The Athlete Program

Team Data Dashboard For Coaches and Program Managers

Team Performance Analytics Reports

Data on Athletes' Adherence Rates

Comparisons of Mental Skill Points Accumulated

Team Practice Debriefs

Team Competition Performance Debriefs

Monthly Reassessments of Mental Skills

Pre-Competition Check List Personalized For Each Athlete

Access To Sports Psychology Professionals

Access To The HeadSet Community and Experts Throughout Your Season



Mental Training Consulting
Integration of Athlete Data With HeadSet Industry Data

Integration of Team Data With HeadSet Industry Data

Personalized Analysis of Competition Performance Data

Personalized Analysis of Mental Fatigue and Burnout Data

Private Coaching And Solution-Oriented Data Reviews

Access To A Sports Psychology Professionals

Personalized Training Calendars

Personalized Practice Debriefs

Personalized Performance Debriefs

Monthly Reassessments of Mental Skills

Personalized Pre-Competition Preparation Check-Lists

Access To The HeadSet Community and Experts Throughout Your Season
"One of the aspects I love about Headset is that it provides a safe place to complete mental training. I can be honest when completing my work as there is no judgment passed on my answers."
"Mental preparation is a key part of our team's philosophy. HeadSet's mental workouts allow us to have each player develop his mental skills in order to have him ready for games and practices."
San Diego Office
800-513-5848
San Diego Office
Toronto Office
416-220-8603
Toronto Office
Subscribe to the HeadSet Newsletter for the latest news and important updates