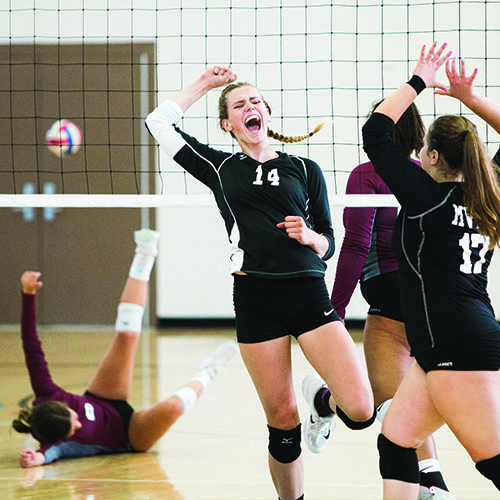 Interview with Jessie Niles – Canadian National Volleyball Player and Entrepreneur
Jessie Niles is a mobile and agile athlete, who empowered her teammates by "setting them up" for success! But now she's taking those athletic skills to the next level. Jessie shares with us; insights on what it means to be able to face adversity, ride the wave of momentum, and being able to "Stay in the Moment" …
Today, Jessie is now taking her athletic talents to the "next level" as an aspiring entrepreneur. She is the Co-Founder of two start-ups. The first is Ready in Five Inc., and VolleyIQ. Both encapsulate the inner dimensions needed to become an elite athlete.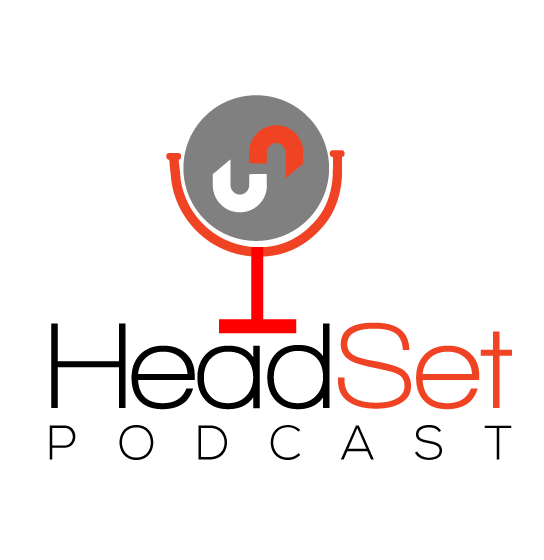 Tags: Sports Mental Training, Sports Mental Toughness, Sports Science, Canadian National Volleyball, Women's Volleyball, Sport and Exercise Science, Psychological Skills Training, Coaching Science.
---
Subscribe to the Head
Set
 Newsletter for the latest news and important updates.